Property for sale
Find your dream property by selecting your criteria.
Make your choice by selecting the fields.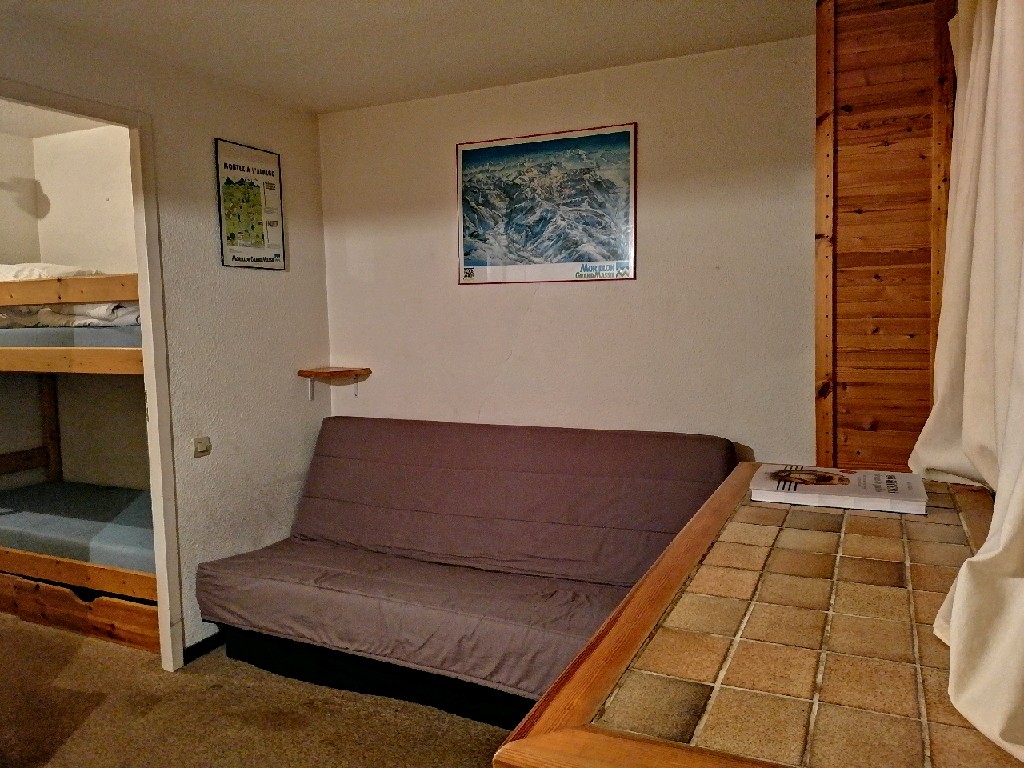 Ref. 1901
Studio with bunkbed located in Grand Massif mountain resort at Les Esserts. The kitchenette have been refreshed.
Sold furnished with a private parking spot and a ski locker. If you're a mountain lover who wants to renovate, enjoy and rent on a low budget, don't miss that oppotunity !
Habitable Surface : 18 square meters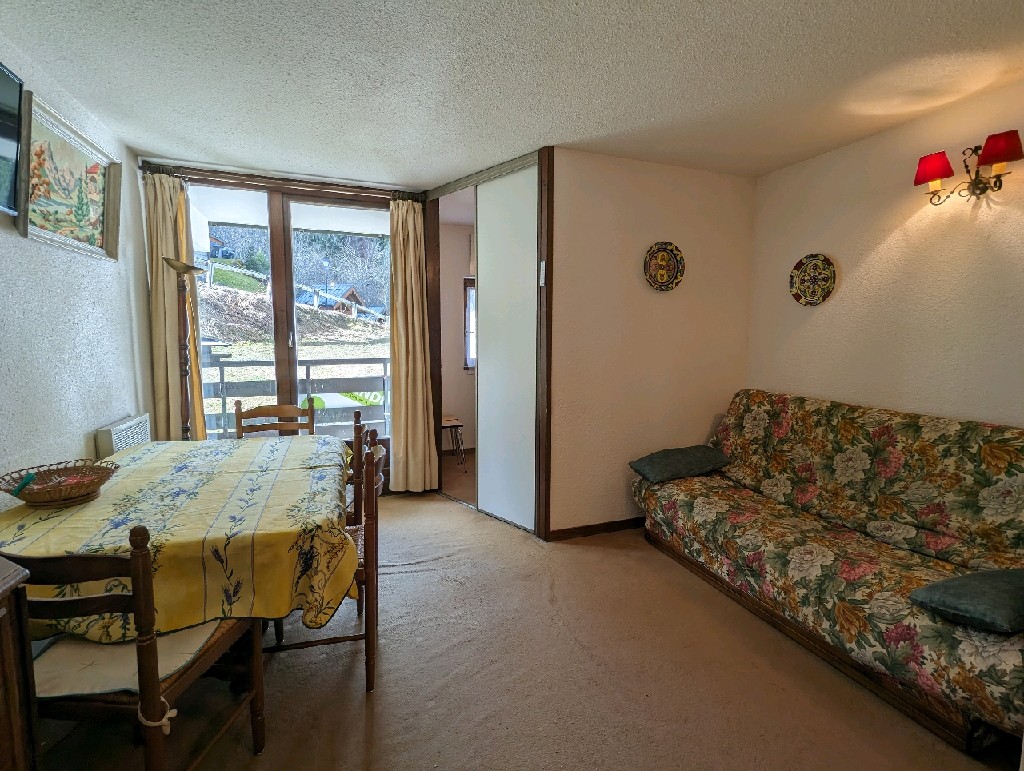 Ref. 1876
Located in Morillon Les Esserts, this big studio of 26m2 has a lot of potential. You will find at the entry a cabin bed with toilet and a little kitchen. The main room have a little bedroom and an access to the bathroom. This living room opens onto a South west facing balcony with a view on the forest side.
If you're looking for a nice flat to refresh at your taste, this is the ideal investment !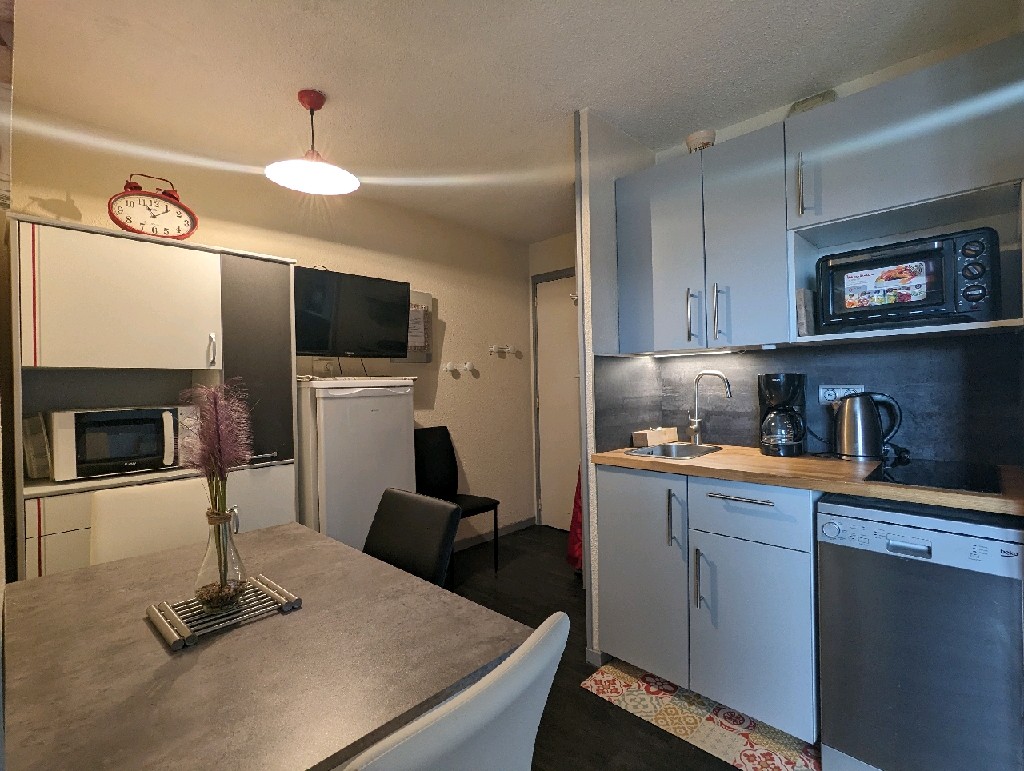 Ref. 1895
Apartment freshly renovated in Morillon Les esserts on Grand massif ski resort and 10minutes drive from Morillon's village. You will enjoy the large living space with fully equiped kitchenette and a separate bedroom with 3 bunkbed. Sold furnished with a ski locker.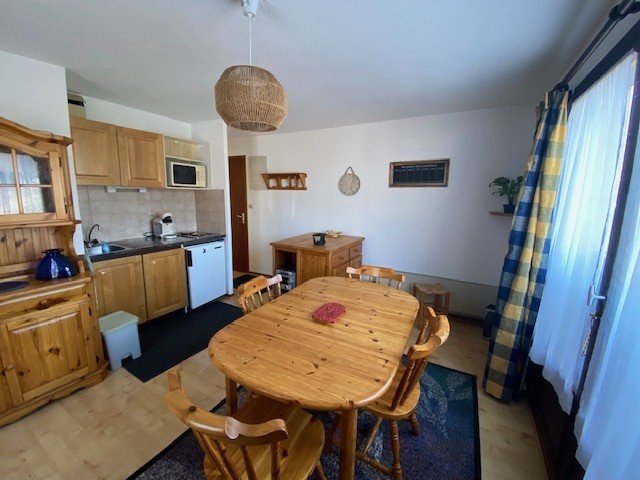 Ref. 1890
MORILLON VILLAGE
1 bedroom flat located at the first floor in morillon center. This flat of 27 square meters surface area, offers an entrance, a shower room, separate w.cs., open equipped kitchnette onto nice and bright living-room and a double bedroom. West exposition.
Sold furnished with cellar and ski locker.
Ref. 1905
Chalet des Chables
This traditionnal mountain chalet is 3km from the Col de Joux plane, which is a fantasic spot for mountain lovers. The house is easy to acess in summer as in winter from the Joux plane road, it needs to be rebuilt properly and identically to the ancient farm because it's located on a natural zone. On a land of 710m2 with natural source and mostly flat, the chalet offer 2 stages on 80 metres square each for renovation project. This area is not linked to electricity, public water or drains so it will fit for autonomous lifestyle holidays.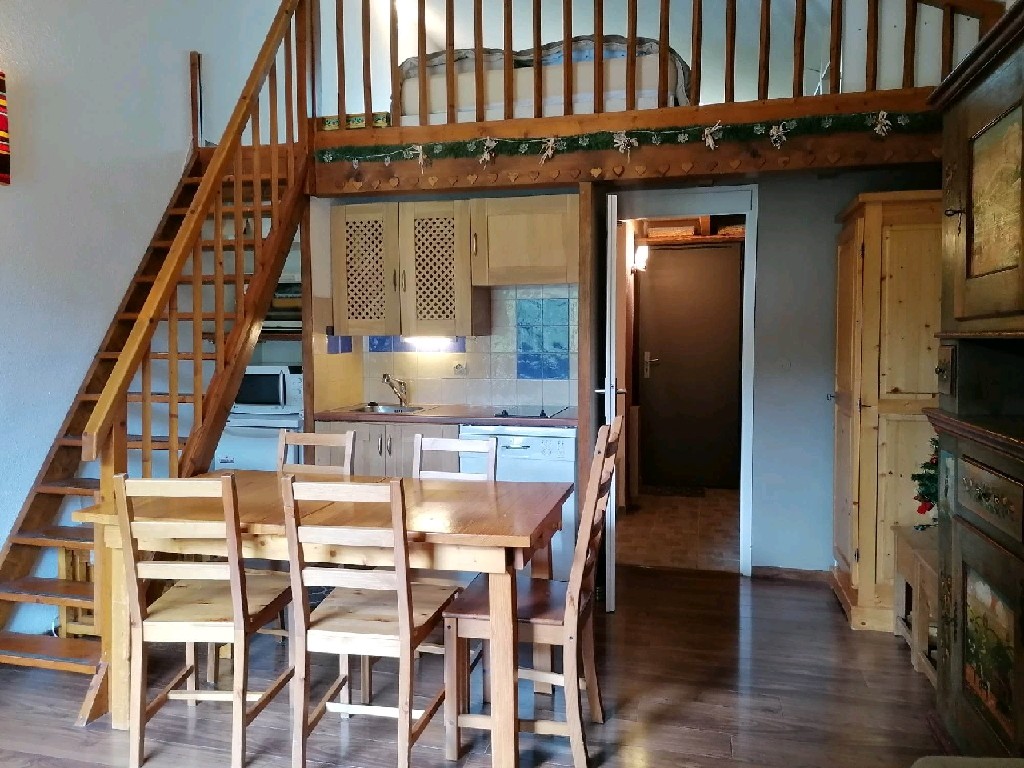 Ref. 1920
This big studio of 25m2 with its 10m2 mezzanine offers nice volumes to welcome 4 to 6 people with comfort. Sold furnished with a ski locker you will have anything you need for your journey.
Located in Morillon up to 1100m in Les Esserts station. This flat is the perfect place for those who want to enjoy "Grand Massif" quickly and easily. Or for non skiers who will enjoy the South-West exposed balcony and the quiet view on the mountain forest.
If you are looking for a comfy studio in Les Essert spot, for your family and friends or rentals,feel free to ask the virtual visit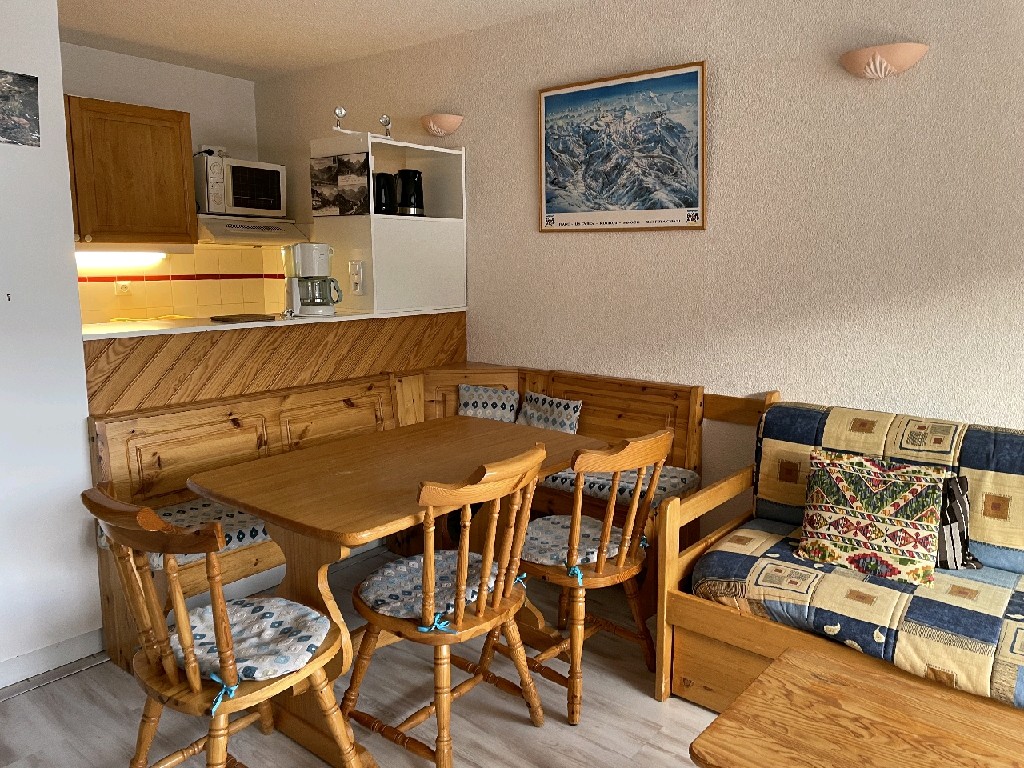 Ref. 1887
MORILLON LES ESSERTS
At the second floor of les Verdets residence with lift, this ski in ski out flat is perfect for ski lovers.
The appartment offers a bedroom and a closed bunk bedroom, a bathroom, separate WC. From the living room with its open equipped kitchen you can access to the east facing balcony with nice view.
Sold furnished with cave and ski locker.
Habitable surface: 29.80 square meters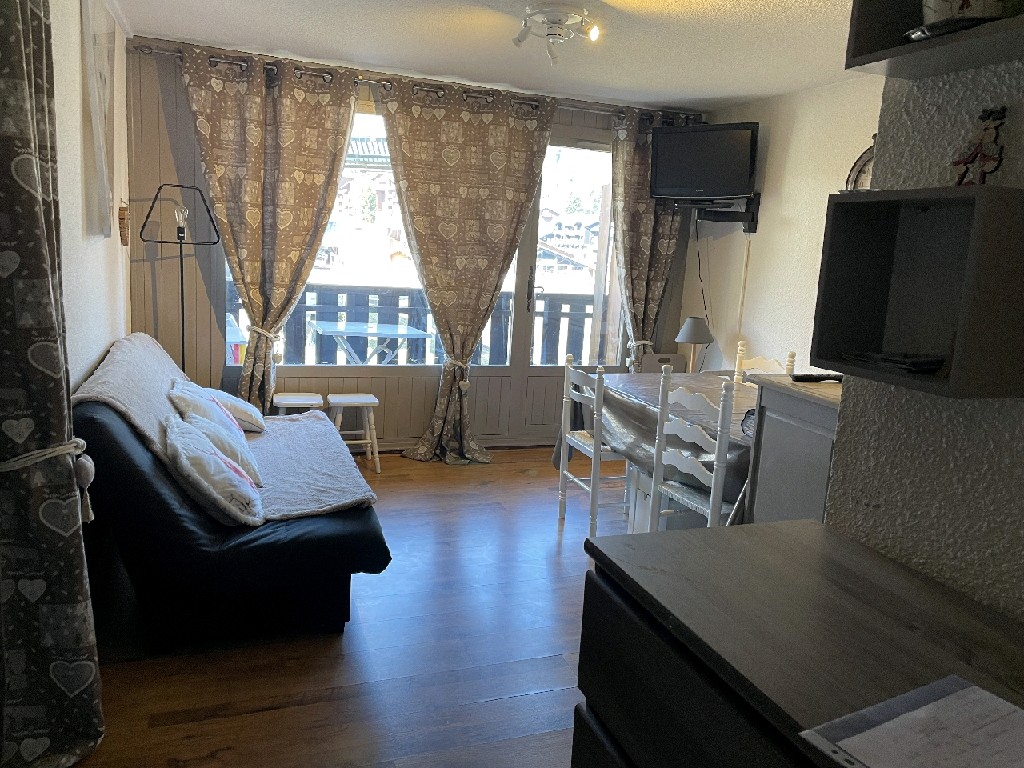 Ref. 1896
MORILLON 1100 - LES ESSERTS
Ski in - Ski out for this apartment in the Residence Le Criou II.
At the third floor there is entrance with cupboard, wc, shower room. The living room with access to the West-South facing balcony, kitchenette, bunk beds and a bedroom.This apartment will be sold furnished, with a ski locker and a cave.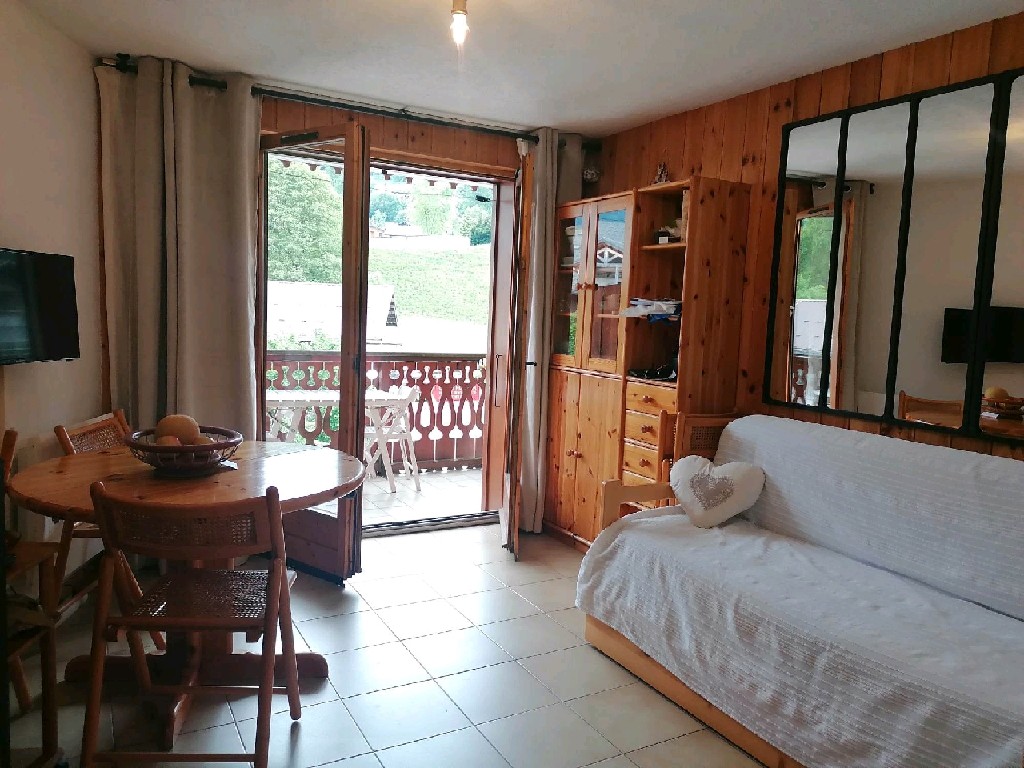 Ref. 1911
Located in Morillon village's center on the second stage, you'll find everything you need around, ski lift, lake, bakery, restaurants and shops open all year long. This lovely flat have been restored with taste and offer a double bedroom and a bunkbed with privacy and storage. The kitchen is brand new, with inox and fully equiped, it's open on the living room. The living area is open on a south side balcony and the apartment also have a cave and a ski locker. Virtual visit on demand.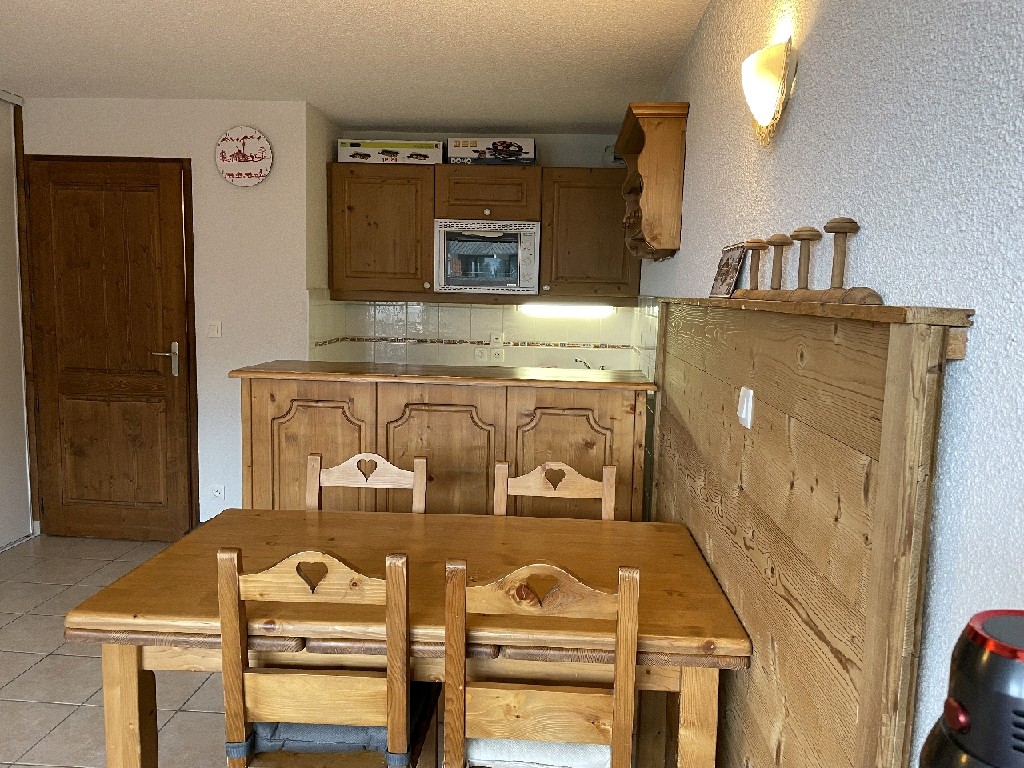 Ref. 1902
RESIDENCE LES HAUTS DES ESSERTS
At the second floor with lift, apartment with entrance, wc, bathroom, living room with an open kitchen and access to the South-West facing balcony, a double bedroom and a coin montagne with bunk beds.
This apartment will be sold furnished with a ski box.
Habitable Surface : 34.14 Square meters